The most powerful way to catalog and manage your collections.
CatalogIt is an application for documenting the Story of Things. Each story begins with a single item — where, how, and by whom it was made; what it was used for; and how it came to be where it is today. As an item's story unfolds, it is enriched with relationships to other items, people, and places based on shared physical characteristics and history. CatalogIt makes it easy to discover those interconnected stories, record them in detail, and present them in an accessible, inspiring format.
Capture, Preserve, and Share the Story of Things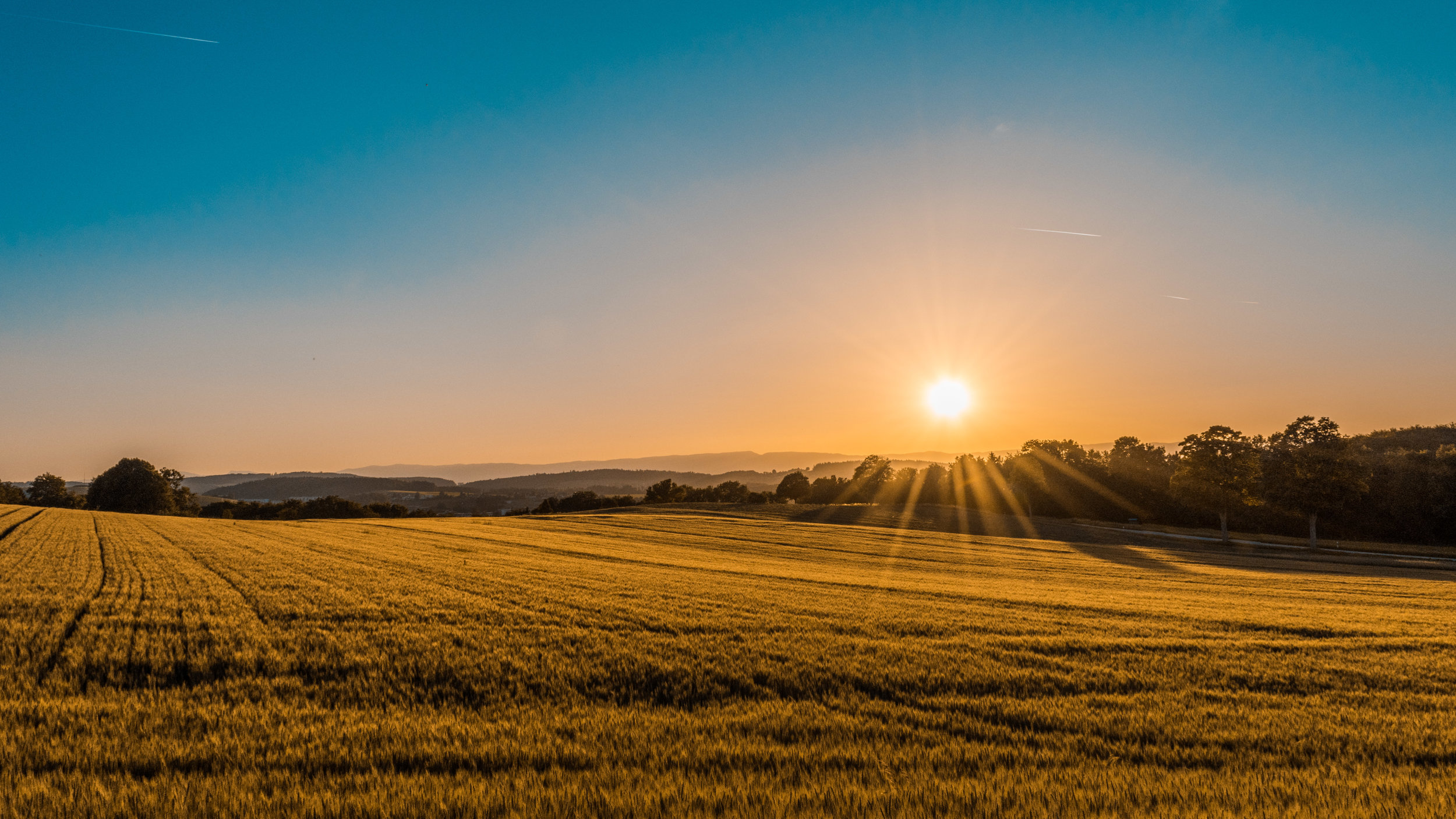 AUTHORITATIVE
CLASSIFICATIONS
Use research-backed classifications to capture the pertinent details of each Entry and automatically link Entries with rich Profiles based on shared characteristics such as people, places, techniques, materials and more.
Manage collections with colleagues at your museum, home, office, and around the world; control access and permission levels, and collaborate in real-time to seamlessly classify, manage and share Entries.
Access your collections from iOS or Android smartphones, tablets, and laptop or desktop computers. Create an Entry with your mobile device's camera and it's immediately available for you or your colleagues to view and edit from any device.
IMAGE-CENTRIC
BROWSING & VIEWING
View and access your collections via images rather than lists of text and numbers. Use the high-quality camera in your phone or tablet to effortlessly add images to your Entries or upload media directly from your hard drive or image file. Have peace of mind knowing your original image is never modified.
A SECURE,
hassle-free SOLUTION
No special hardware, backups or maintenance needed. CatalogIt is a secure, subscription service that is available, anywhere, anytime. It uses strong, industry standard encryption and techniques to keep your data secure and accessible.
A PLATFORM
FOR web publishing
Easy Web publishing using the CatalogIt HUB or to your own Website using the CatalogIt integration API or WordPress plugins. Include only the Entries and data you want to share. Get noticed and mentioned, start conversations today!
Art & History Museums

Historic Houses & Preservation Societies

Libraries & Archives

Cultural Centers
Collection Consultants

Art Installers & Services

Display & Mounting Professionals

Appraisers
Museum
From $30/mo

5+ Users

Easy Migration & Trial

CatalogIt HUB

FREE up to 100 Entries
For art & history museums, cultural centers, historic houses, preservation societies, libraries, archives
Personal
From $10/mo

3+ Users

CatalogIt HUB

FREE up to 100 Entries
For individual & family collections, artists, students & estate planning
Organization
From $30/mo

5+ Users

CatalogIt HUB

FREE up to 100 Entries
For family offices & corporate collections, learning institutions & not-for-profits that manage collections
Conservator
From $30/mo

5+ Users

Detailed Reporting

CatalogIt HUB

FREE up to 100 Entries
For all conservation & restoration professionals, including specialists in fine art, paper, textiles & metals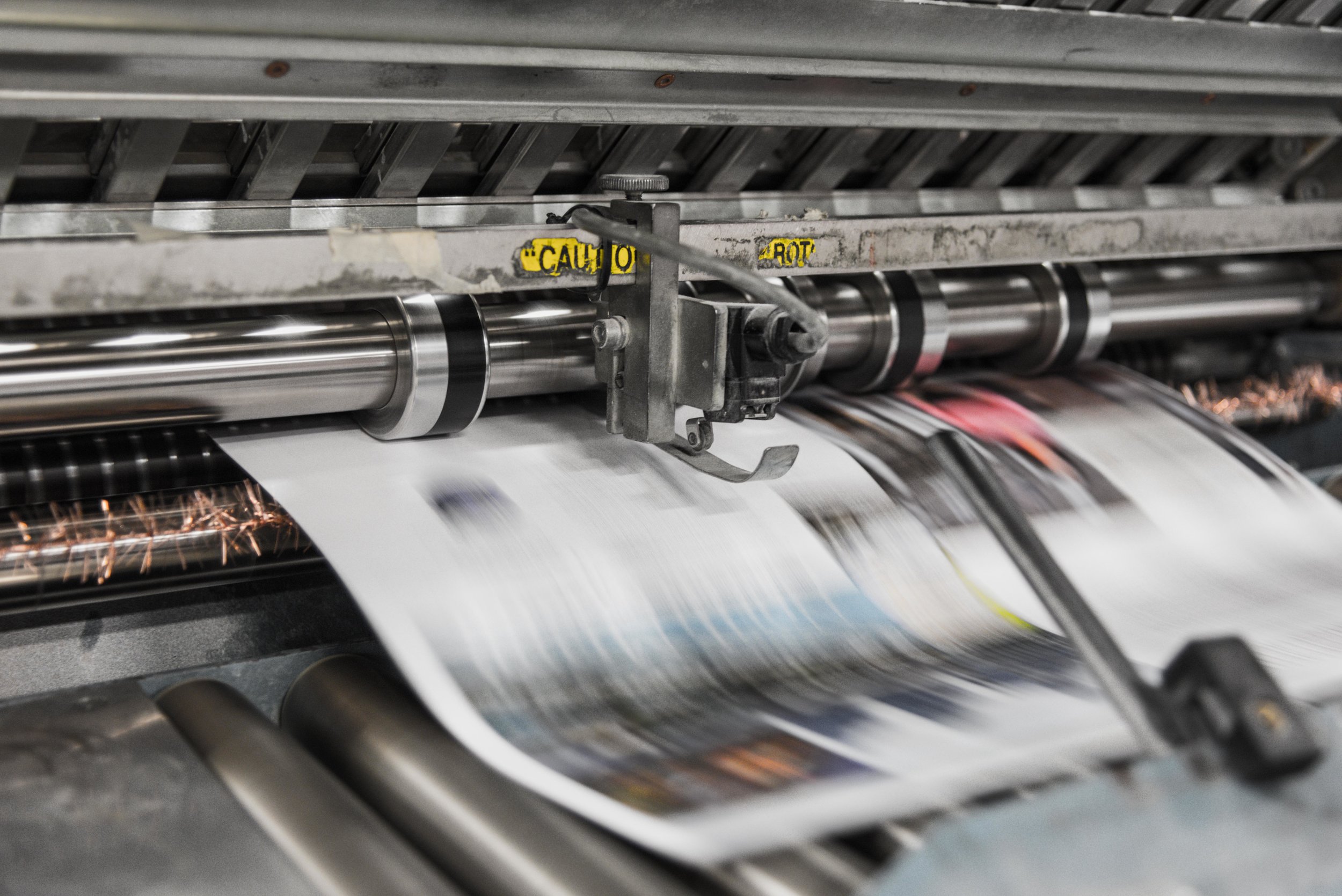 CatalogIt HUB and Web Publishing
The CatalogIt HUB is the CatalogIt Web publishing platform. Subscribers can easily, quickly, and selectively publish any portion of their collection to the CatalogIt HUB to make their collections publicly discoverable, searchable and engaging! The HUB's interface is so intuitive and easy to use, your collection is viewable to the world and available to educate the curious in a few clicks. Furthermore, the CatalogIt HUB gives you granular content control. Display as much or as little catalog information as you wish about your collection's published objects.
Museums, cultural organizations, community arts organizations, and private collectors use the CatalogIt HUB to increase public access to their collections and collection information.
With the CatalogIt HUB, subscribers can:
Selectively share only the Entries you want, easily and quickly

Create Folders to organize the presentation of the items you choose to display (by object type, era, ethnography, exhibit, etc.)

Retain granular control of the data you share about your Entries

Turn Web publishing On or Off in seconds
The CatalogIt HUB is currently available as a Beta feature to subscribers on request. CatalogIt also offers an integration API and WordPress plugins which enable publishing to your own Website.
Sign Up Now
Try CatalogIt for FREE and experience the intuitive ease, collaborative flexibility, and security of 21st century collections management. Create a CatalogIt Account now and use it immediately on your computer and through the mobile app!
Transfer Your Existing Data
CatalogIt brings cutting-edge technology, real-time cloud collaboration, and intuitive, visual interactivity to your Collections Management System. Your existing records can be migrated from general-use formats (like spreadsheets or word processing documents) or from common existing museum cataloging software systems, like PastPerfect.
CatalogIt has successfully migrated collections from the following systems:
PastPerfect

FileMaker Pro

Spreadsheet software (Excel, Numbers)

Microsoft Word

Microsoft Access

Eloquent

Koha

… and any other system that allows you to export data into one or more .csv files.
If you don't see the cataloging software you're currently using on this list, please Contact Us to inquire about migrating your existing collection database.
Request a Demo
Sound interesting? Schedule a CatalogIt demonstration here: